Read what an international student, Kenia Fitacapdevila, thought about Mentor-program 2021-22.
Kenia Fitacapdevila was an actor in Mentor-program 2021-2022.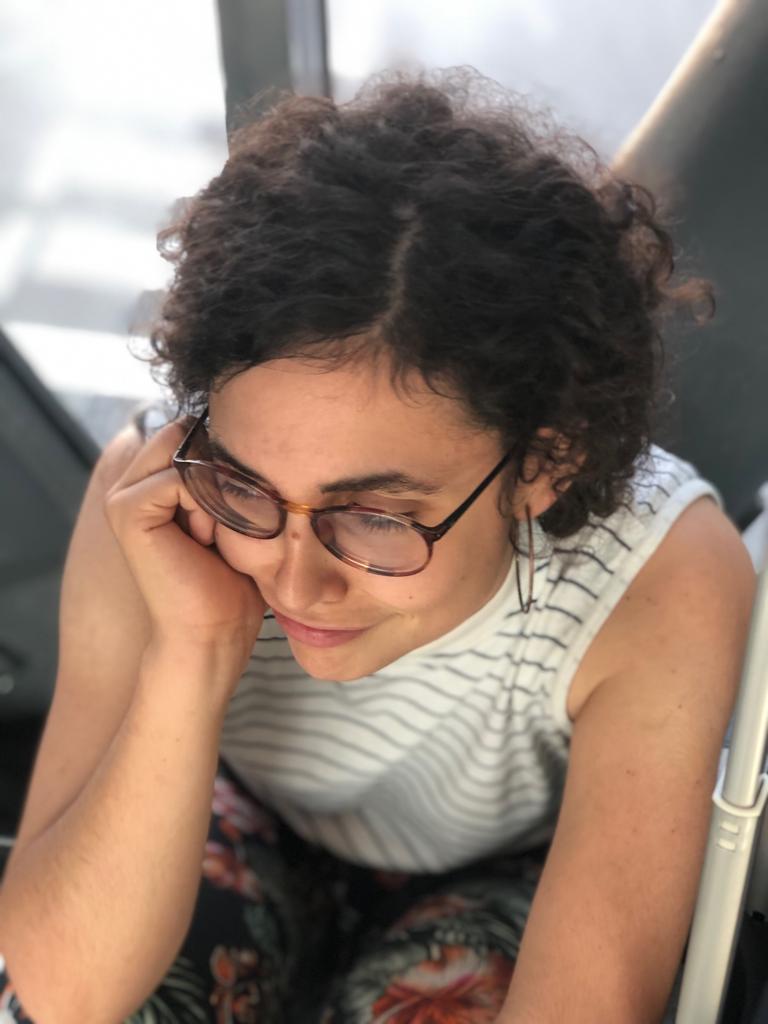 I was a bit desperate when I applied to Mentor Klubi, considering that it was only offered in Finnish at the time. I must confess my hopes regarding admission weren't great. When the application process came up, I was at a point in which I was completely rethinking my future. I wanted to stay in Finland after the master's but was facing a new job market alone, which wasn't kind to those without established networks. Figuring out a career path outside academia in Finland as an international student can be tricky. And discouraging. Covid and all my classes being remote didn't help. In addition, I come from a multidisciplinary background, which, while it has many advantages, also comes with its own set of insecurities and foggy pathways. But the club's board was kind enough to not only accept me and adapt their program throughout the year to allow for an English speaker but to be interested in my situation and how they could help other international students have access to their tools and contacts. Hence why I'm writing these lines.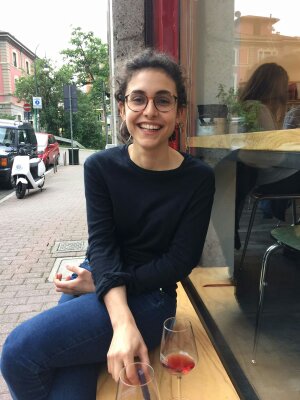 Are you a student that wants to stay in Finland and needs to build a network? Apply. Are you in need of a professional perspective on how the field works here, including conditions, expectations, tasks, and skills? Apply. Do you need support and someone to answer your questions, big and small, while you navigate possibilities and important decisions? Mentor Klubi is perfect for you. Tuulia (my mentor) helped me navigate the exciting opportunities out there, gave me honest feedback regarding the possibilities, helped me vocalize my strengths and weaknesses, and together we identified skills that may be important to develop. She didn't give me a job title but instead guidance on how to define and translate my unique set of skills from the perspective of someone who has built her career, and it's on the hiring side of the coin.
And you know what? In the academic year I have been part of Mentor Klubi, I finally did figure out what I wanted to do professionally. At least for now. Can it all be credited to the mentorship? Probably not. But it sure did help to feel supported and heard.