Anyone studying Food Science or Nutrition as their major or minor in the Faculty of Agriculture and Forestry at the University of Helsinki may become a member of Mentor-klubi ry.
As a member of the Mentor-klubi, you can participate in the mentor program and all the events organized by the club. The membership fee is €6 and the membership is valid for six years. The membership fee is paid to the Mentor-klubi account FI68 4108 0010 3205 40. Please, fill in your name as a reference.
NOTE! After you have paid the membership fee, fill out the membership form.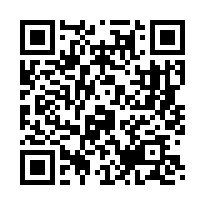 By filling out the membership form, you can join our email list, where you will receive priority information about our upcoming events. Registration for our events takes place primarily through the forms provided on the list.
Check out our activities on social media as well! You can find us on LinkedIn, Facebook and Instagram.