The application period for Mentor-program 2022-2023 has ended. Application to the Mentor-program 2023-2024 will start in September 2023.
Read from the mentors and learn more from their LinkedIn profiles. Please note that the list for students applying in Finnish or English differs. These four experts are the ones that are willing to mentor you. They have worked in international teams and have the knowledge to offer to international students. More information about mentoring, the schedule, and how to apply from here.
You may apply to the program if you are a member of the Mentor club and a full degree student of the Faculty of Agriculture and Forestry at the University of Helsinki. The program is designed for students studying food science, nutrition science, or food economics as their major or minor. Please note that we do not offer this program to exchange students.
Tapio Bister
BRAND & CUSTOMER MANAGER, TAKEDA OY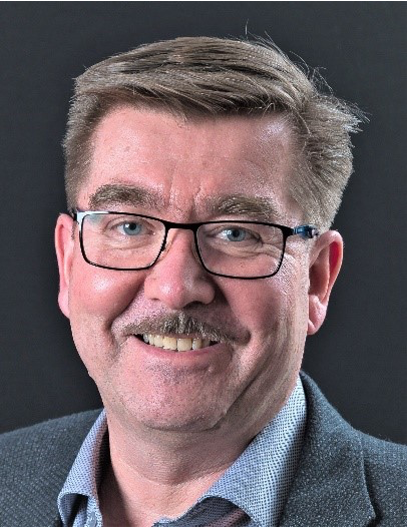 Education: Master of Sciences (Nutrition)
I have been working 20+ years in special food and pharmaceutical sales and marketing roles. I have experience in leading people as well as working in different organizational cultures. I am happy to discuss how different job titles and the tasks behind them have changed and what they require today. Occupational well-being and its importance to individual and for employer are close to my heart. The mentee drives the discussions and defines the topics based on own interests. Based on previous years clarification of own strengths and interests, career path opportunities and finalizing things (CV, LinkedIn and application) liked to job search are often on the agenda.
Kati Harki
ENTREPRENEUR, KAMON OY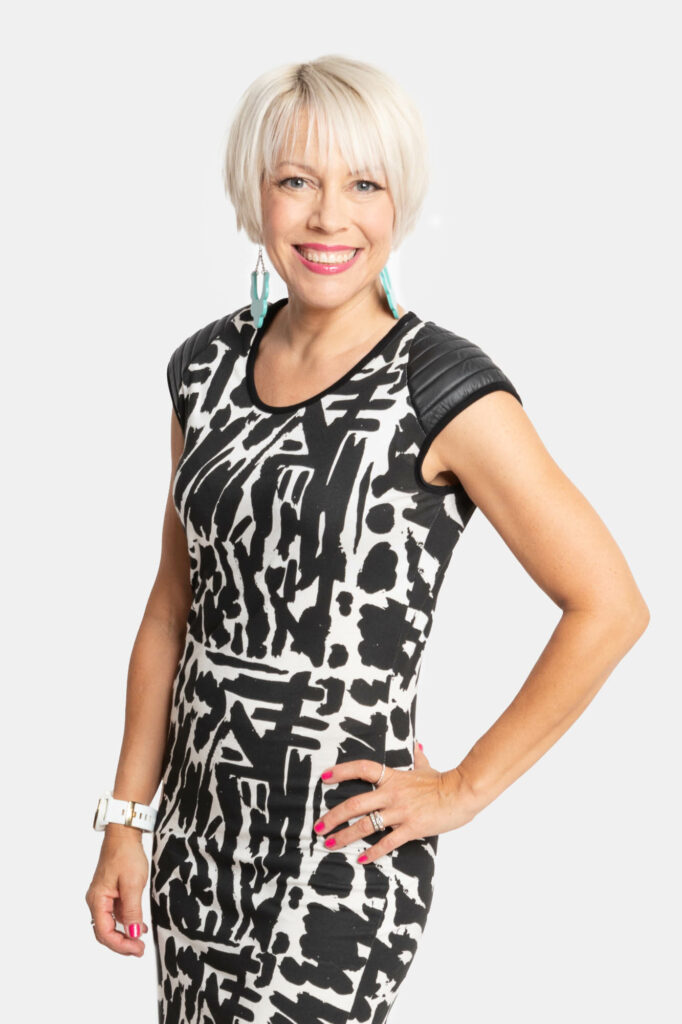 Hi, my name is Kati Harki – I am an experienced marketing and food industry professional. I have spent the majority of my more than 20-year career within the food industry, working in several roles and with various kind of companies. I have looked at the food industry both from the perspective of a large corporation as well as a small, privately owned company.
I have worked e.g., 12 years at Valio as an expert in marketing, branding, product group, category and innovation activities – working with both domestic and international operations. Valio was a great showcase of the food industry for me – during that time I really fell in love with this industry.
I decided to become an entrepreneur in 2016 with a friend whom I had met at Valio and who is currently my business partner. Our company Kamon Ltd helps especially food and beverage companies with the challenges of commercialization, product concepts branding and marketing.
As for mentoring, I strongly believe in openness and genuine dialogue. It is important to set a goal for the mentoring process, but at the same time it is good to understand that the road to the goal may not be straight and without cross-roads.
I believe that my experience would benefit most students who are majoring in marketing or such.
I also have previous experience as a mentor – the best moments have been when the actor, based on our conversations, has had an aha-experience or realized something about their career path that they were not maybe even aware before.
I believe that at work -and life in general- your attitude is everything: and that goes also for mentoring!
Anna Karri
COMMERCIAL DEVELOPMENT MANAGER, INFANT NUTRITION, NESTLÉ FINLAND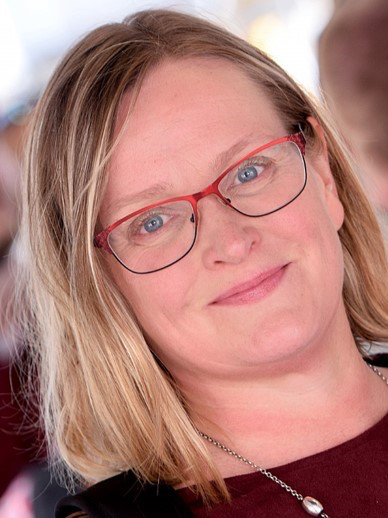 Education: MSc, School of Economics, Major: Marketing
Current position: Commercial Development Manager, Infant Nutrition; Nestlé Finland
Previous positions: See LinkedIn profile
Description:
Senior Business Development professional with extensive experience of leading international and multifunctional teams and projects and delivering results within Nordic and international companies.
Core competencies: Business development; FMCG; Food; Category management and growth; Concept and product innovation; Consumer, shopper and customer insight
Passionate for innovation and sustainability; inspiring and driving growth.
Stiina Rasimus-Sahari
QUALITY ASSURANCE MANAGER, FOOD FOLK (MCDONALD'S), NORDICS (FINLAND, SWEDEN, NORWAY, DENMARK)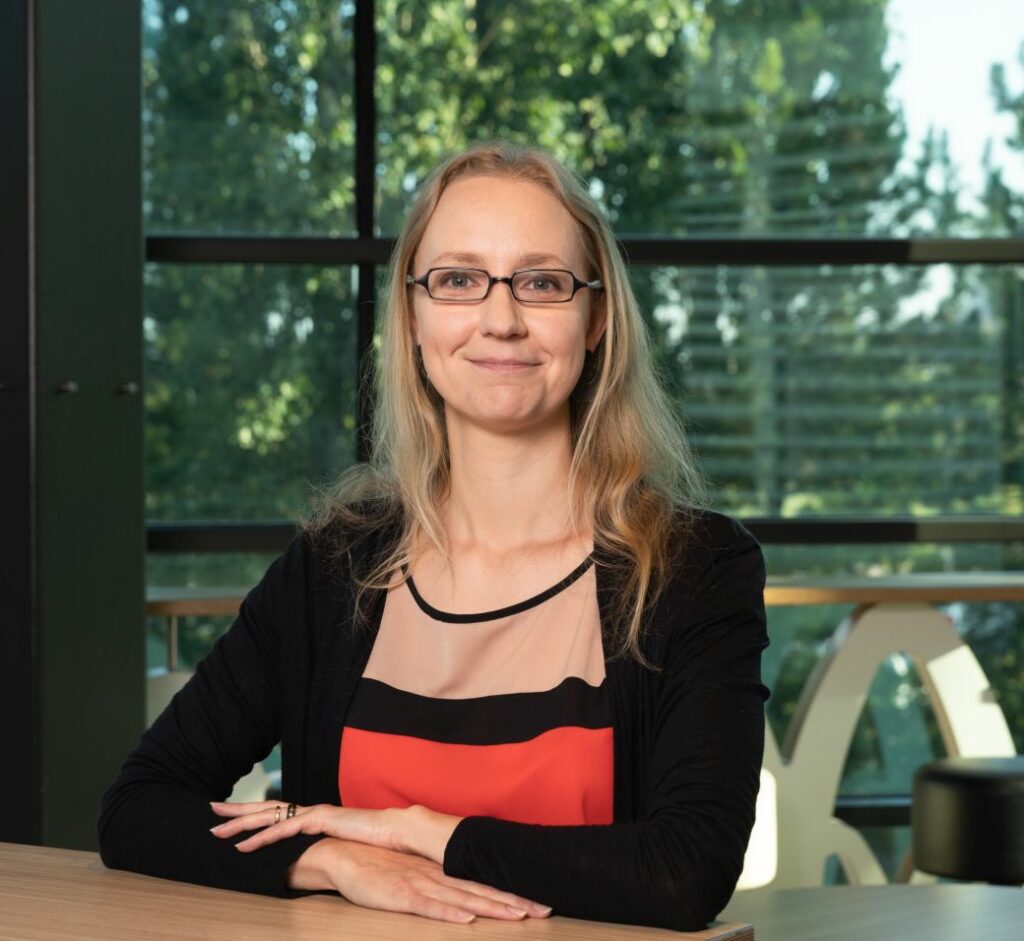 Educational background:
Doctor of Agriculture and Forestry. Major: Microbiology. Minors: biotechnology, environmental protection, genetics, toxicology
Bachelor of Political Science. Major: Administrative and Organizational Sciences. Minor: Leadership and management
I have worked for almost 15 years as a subject matter expert at McDonald's. For more than ten years, I worked in the international supply chain as a quality manager for Finland, and for the last two years I have worked in the part of the company that supports the operations of McDonald's restaurants in the Nordics. Before McDonald's, I worked as a researcher at the University of Helsinki.
My job description is very broad, but my main responsibility is to maintain food safety and quality in the restaurants. The work involves close cooperation with the supply chain, product development, and operations. The work is very international, of course with an emphasis on the Nordic countries, but European and global cooperation is also frequent, since McDonald's is a global brand with standardized operating methods.
My studies at the university focused on microbiology, and I still feel that is my strongest area of expertise. Through my work, I have also accumulated in-depth knowledge of quality systems that cover the entire supply chain from the farm to the restaurant tray. Additionally other areas such as sustainable development, brand risk management, nutrition, food technology, product development, sensory quality evaluation, training, communication, crisis management, media cooperation and project management have become familiar.
As a mentor, I would like to be able to offer an understanding of expert work in an international private sector company, insights on the implementation of quality systems in practice, and above all, faith in one's own abilities. No one is directly ready for a specialist role, it's something you grow into along the way.
I think I would have the most to give to students interested in international activities (especially global trade, supply chains, and the quality systems used to manage them) and the food industry. There are no special wishes regarding the student's majors, even though my background is in the natural sciences. I can mentor in either Finnish or English.
I have completed my doctoral thesis at the Faculty of Agriculture and Forestry and completed my bachelor's degree at the Faculty of Political Science while working more or less full time. As a mentor, I can also offer advice based on experience on combining work and studies.